Check Out Our Current Promotions & Special Offers
Tele-Rad's home base in Holland boasts multiple service garages, a large TR Tactical retail store, and serves as the home base for our operations and administration teams. Located between US31's business corridor and Holland's scenic downtown, this shop is proud to carry on the legacy of serving the Holland community since 1947.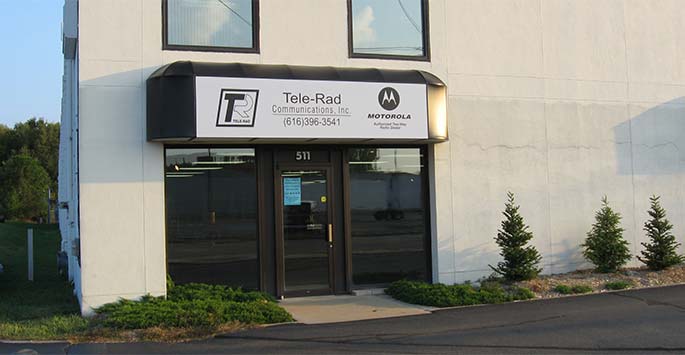 Tele-Rad
Holland, MI
511 E 8th St
Holland, MI 49423
Toll Free: 800-456-5619
Phone: 616-396-3541
Get in touch to find out how Tele-Rad can help you.