Check Out Our Current Promotions & Special Offers
Public Safety Camera Solutions
The need for increased safety by both law enforcement personnel and front-line workers has led to a greater use of body-worn cameras. These cameras provide dependable solutions that give officers and healthcare employees unparalleled visibility into their operations with the ability to capture activity at all times, eliminating confusion about what happened during important incidents like traffic stops or altercations.
Tele-Rad makes it easier for you to stay ahead by offering body worn cameras for your officers' safety. We understand that every agency and department is unique. Given this, Tele-Rad works with your department to assess your unique needs. With our products, you can be confident that your department will always have access to cutting edge technologies that make them safer on the job and on duty. When you add a Tele-Rad body worn cameras to your tech infrastructure, you'll be able to see what your department sees - giving you total situational awareness, and the ability for your staff to be able to get the job done.
Contact Tele-Rad to Learn More About Our Public Safety Camera Solutions Today!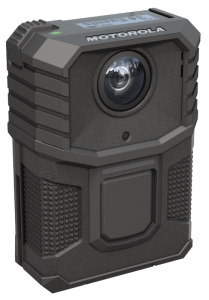 WatchGuard Body Worn Cameras
Law enforcement agencies are tasked with keeping the peace and protecting citizens, but this is a challenging job that requires all officers to be on their A-game at all times. The best way for an officer to stay alert is to have as much information about what's going on around them at any given moment. This means having access to the right tools and technology. However, there aren't many options when it comes to body worn cameras. Many of these products are bulky, unreliable, and not designed for law enforcement use.
Tele-Rad can offer your department Motorola Solutions WatchGuard body cameras that can be used by law enforcement agencies to increase safety for themselves as well as citizens. WatchGuard body cameras offer dependable solutions for your officers' safety with unparalleled visibility into their operations.
Capture Every Incident and Record Every Encounter with the M500 Police Vehicle Camera System from Tele-Rad
The M500 in-car video system is a groundbreaking leap forward in real time awareness. It's not just an eye observing, it's a brain analyzing, alerting you in real time to threats and objectives.
Mission-critical design
From the leading supplier of in-car cameras, the M500 is built on exacting research and real world feedback.
Industry-leading video
The M500 delivers the high-resolution, wide-field footage you need to precisely document events as they unfold.
Embedded Intelligence
More than just an eye recording, the M500 is a brain analyzing your environment, alerting you to what you need to know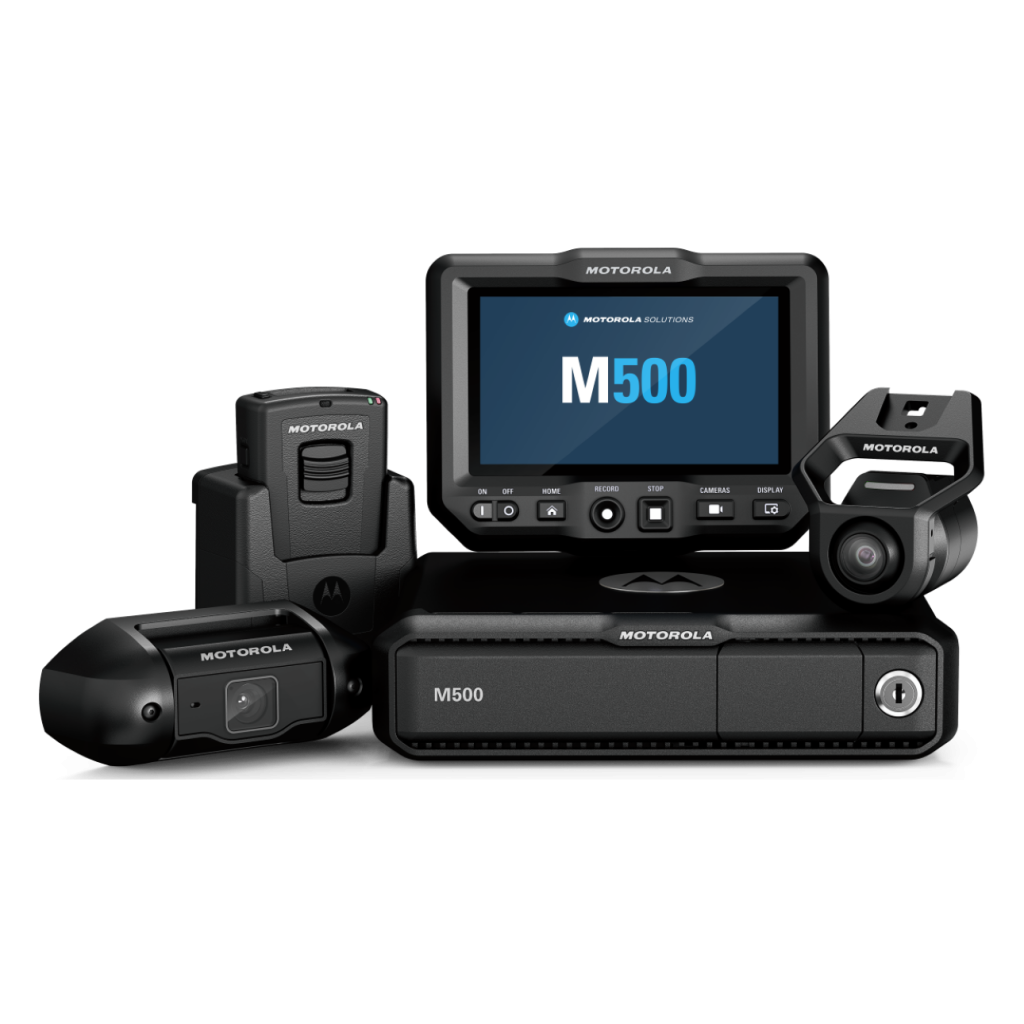 Get in touch to find out how Tele-Rad can help you.