Pay your Tele-Rad invoice today
Holland | Grand Rapids | Traverse City | Benton Harbor
Western and Northern Michigan's Leading Motorola Two-Way Radio Dealer
FREE ASSESSMENT
Find out how to get a FREE
communications assessment
BLOGS
Don't miss out on our monthly blogs
for the latest news.
RADIO RENTALS
Get in touch to rent radios
for your next event or project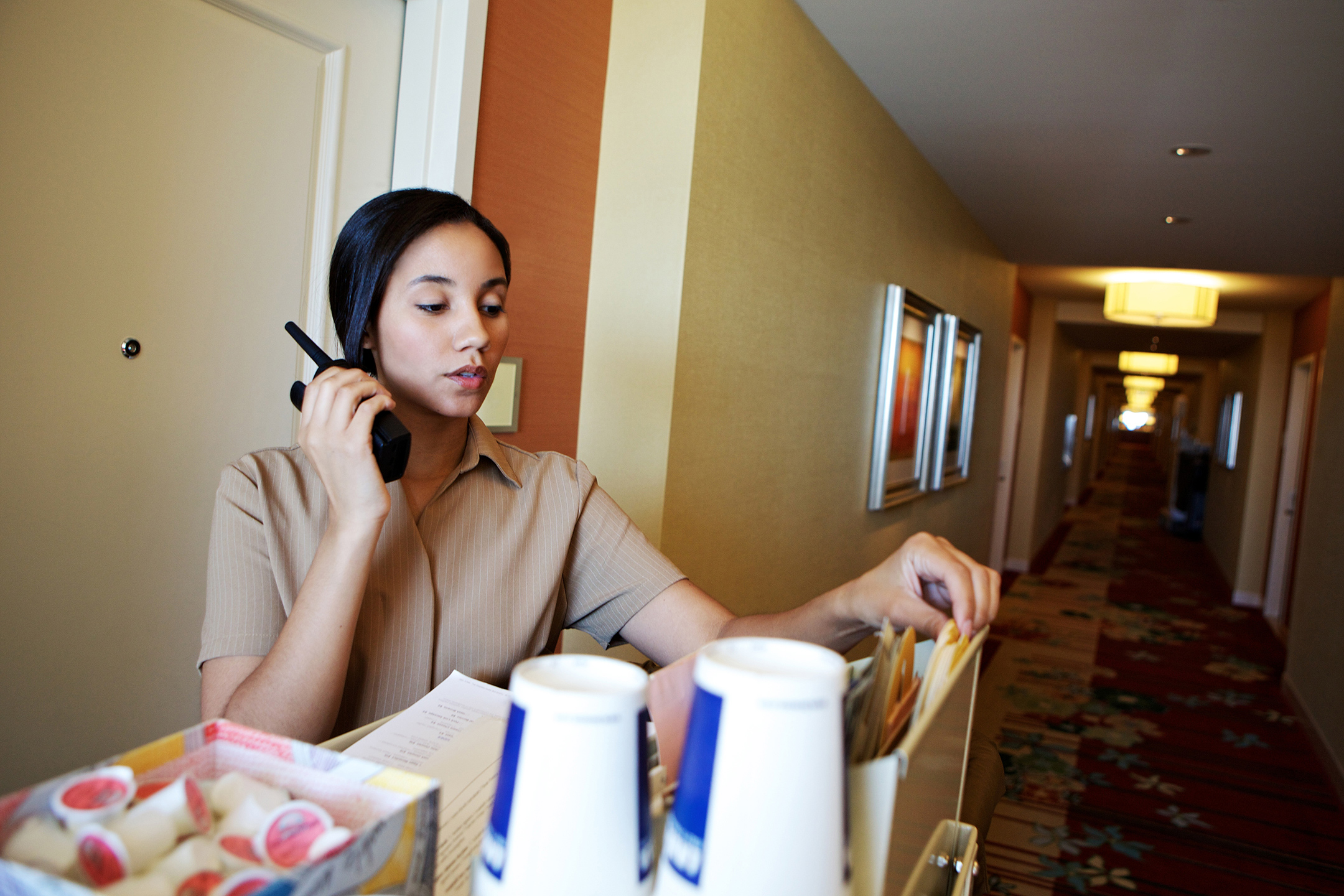 Digital radio offers many advantages, including improved voice quality with greater coverage, better privacy and better battery life. 
More…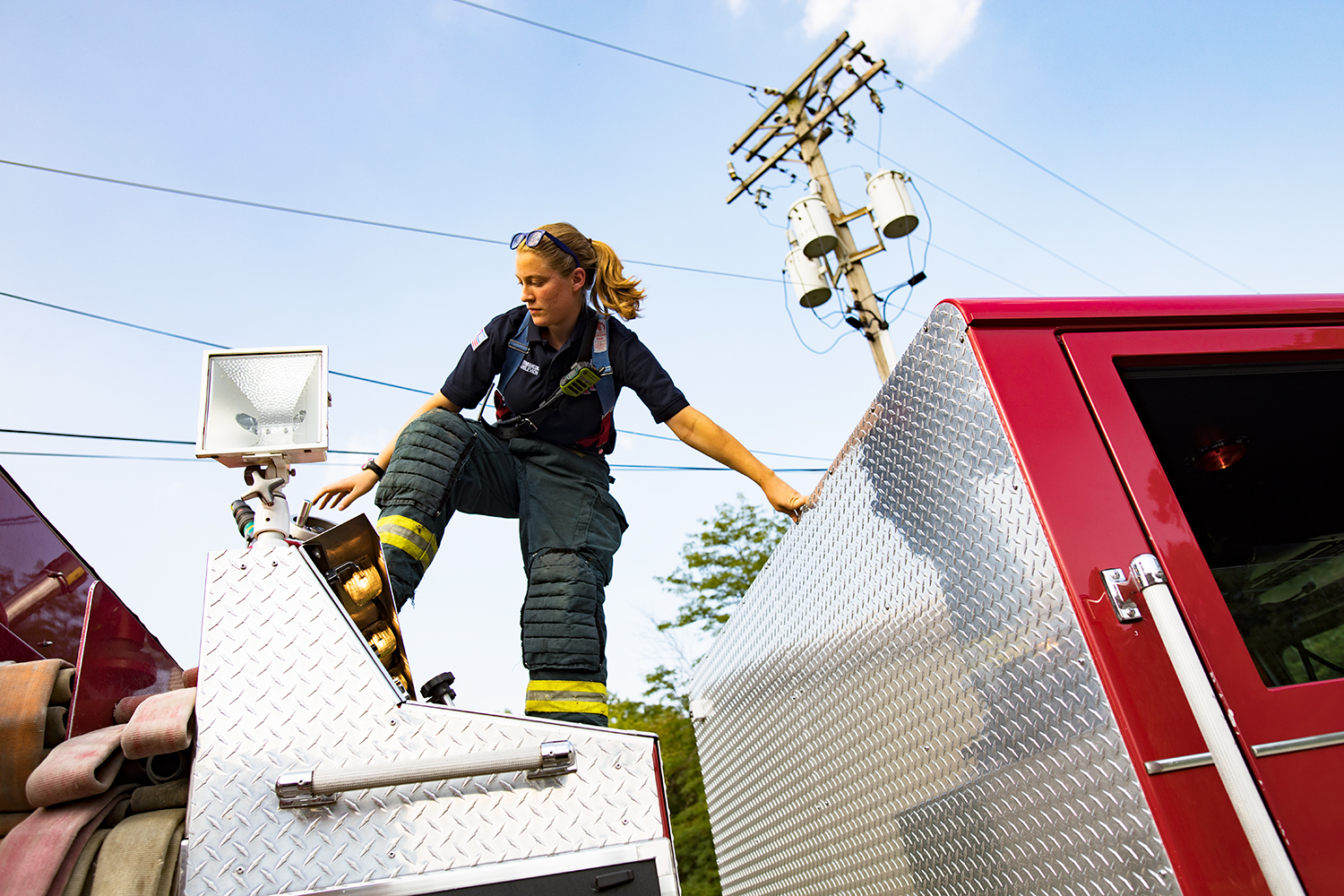 Tele-Rad owns and operates a MOTOTRBO Connect Plus digital two way radio system in West Michigan. GPS Tracking is also available on your radio.
More…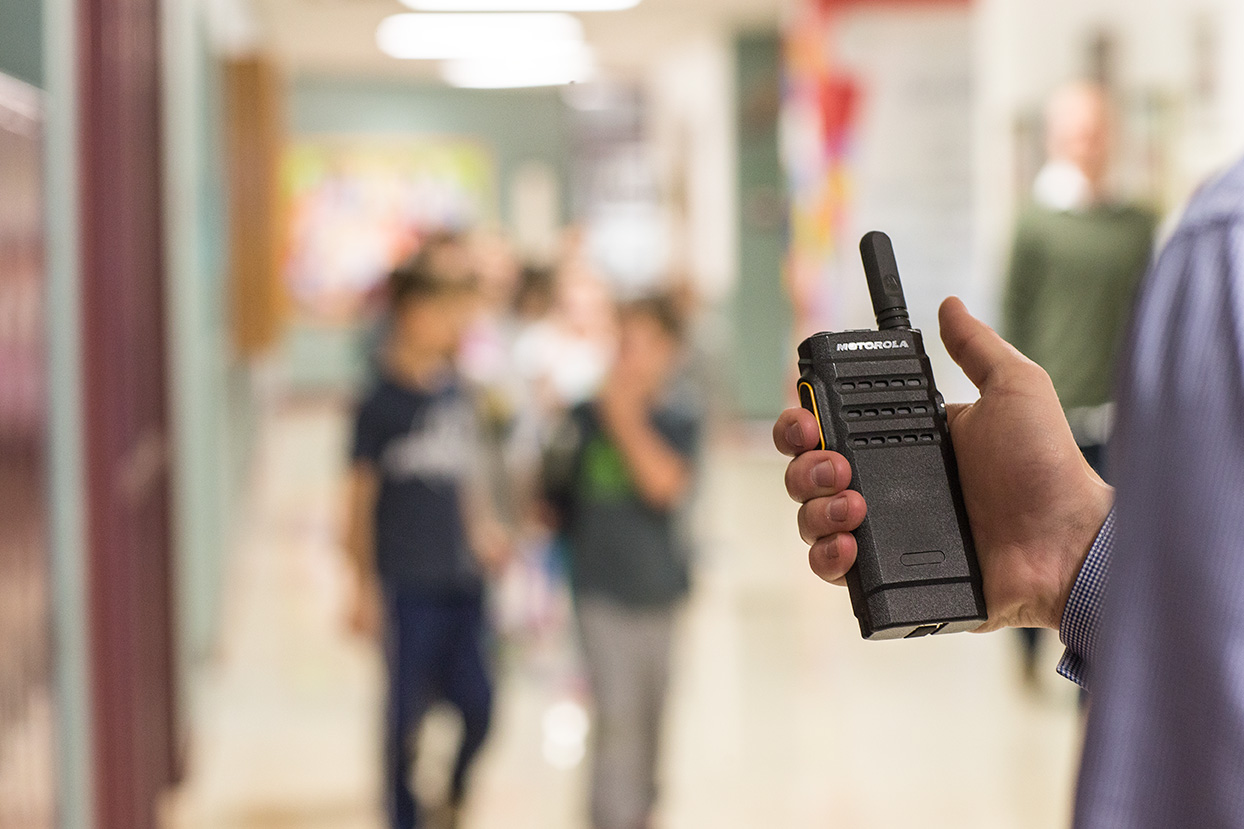 Tele-Rad technicians are factory trained and certified by Motorola. We are proud to be Motorola Solutions Service Elite Specialist. More…
of connecting
our communities
Tele-Rad was started in 1947 to provide businesses with solutions to their communications needs. Over the last 70+ years, we have gained recognition as a leader in the communications industry nationwide. We can provide all the essential business tools that have helped companies improve productivity.
Elevate your team with custom communications solutions