Check Out Our Current Promotions & Special Offers
Avigilon Fixed Video and Surveillance from Tele-Rad
Avigilon's advanced networked security solutions enable business & government agencies keep an eye on their premises from anywhere, so you can see what's going on in real-time wherever there's a camera installed – no matter where you are in the world. All our products seamlessly integrate into one another, so your entire system works together as one unit without any additional hardware needed. Our solutions offer fast ROI by reducing false alarms, improving first responder responses, and increasing situational awareness.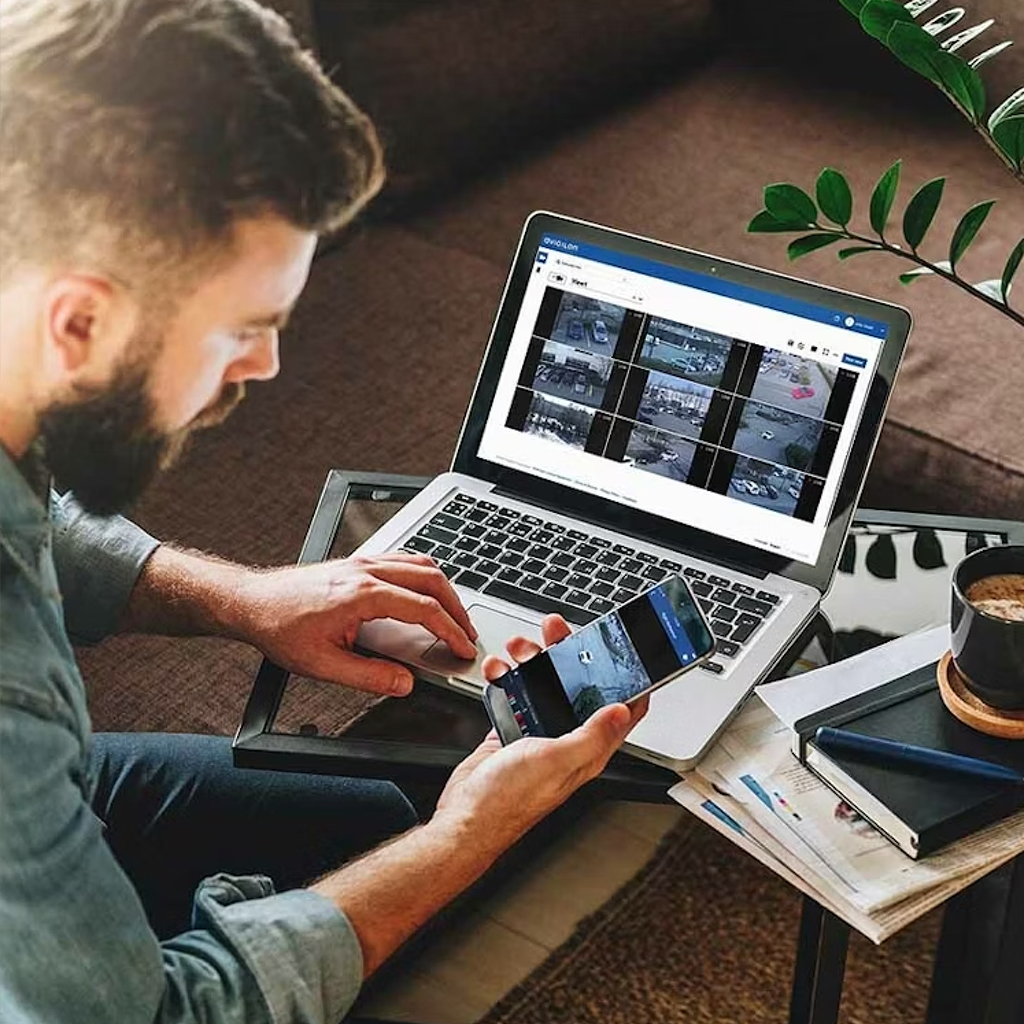 Avigilon Unity On-Premise Security Suite
Avigilon Unity serves as our comprehensive on-premise security suite, bringing together video security, access control, and adaptable cloud management into a unified platform. Featuring an AI-powered video management interface, it intelligently highlights crucial information across various sites, seamlessly linking access control events with corresponding video evidence.
Designed for enterprise-grade scalability, Avigilon Unity effortlessly supports large and complex environments. It offers convenient cloud-based access, ensuring ease of management right at your fingertips.
Avigilon Alta Cloud Security Suite
Avigilon Alta emerges as a cutting-edge cloud-native security suite, offering unparalleled control over your security infrastructure from any location. The suite provides the option to either deploy a comprehensive cloud-native security system or seamlessly integrate Avigilon Alta with your existing cameras and readers, allowing for a sophisticated blend of intelligent cloud capabilities and analytics.
This entirely serverless solution is fortified with end-to-end encryption, ensuring robust security. Its scalability is noteworthy, accommodating any number of sites. Furthermore, Avigilon Alta provides the flexibility to integrate seamlessly with your current IT stack or incorporate custom applications, providing a versatile and powerful security solution.
Contact Tele-Rad to Learn More About Our Avigilon Security Solutions Today!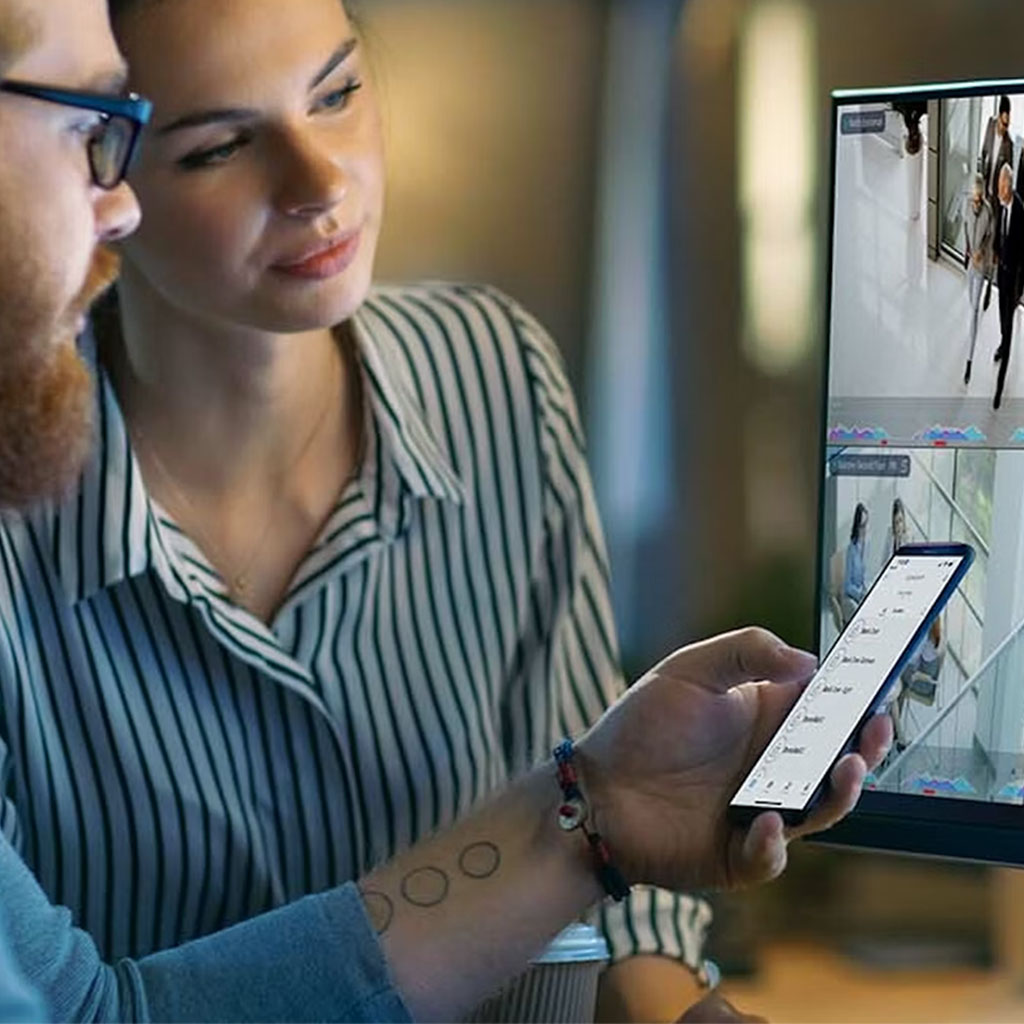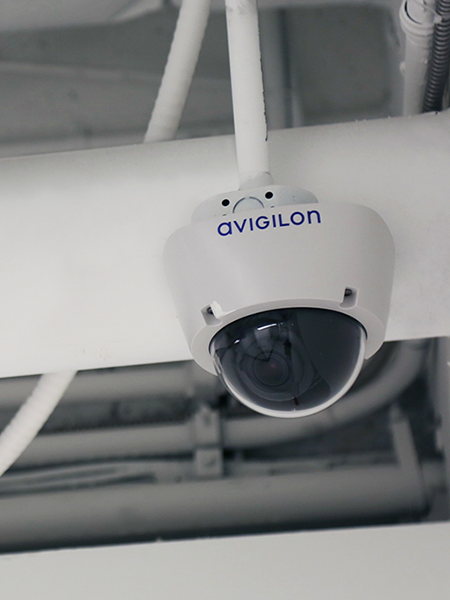 Avigilon Video Security Solutions
You're responsible for the safety of your staff and visitors. But you can only protect what you can see. That is why video security solutions give you peace of mind by keeping an eye on what matters most at all times, even when you aren't there.
Tele-Rad provides security camera systems from Avigilon, the leader in video surveillance and video AI software. We design systems to be reliable in any environment, whether indoors or outdoors; day or night; rain or shine; hot or cold —and they work with our cloud-based software platform that gives you complete control over your entire system from anywhere in the world. With Tele-Rad as your partner in security management solutions, we will help keep everyone safe while making sure nothing gets missed.
Avigilon Video Analytics Solutions
Video surveillance is an essential part of any security strategy, but it can be difficult to ensure that you have the right systems in place. The problem with most video analytics technology is that they are expensive and require a lot of time to learn how to use them effectively. It's not uncommon for companies to spend thousands on equipment only to find out that their investment doesn't pay off. This means wasted money and lost productivity.
Avigilon technology uses neural networks – which allows the system to learn from examples without human intervention or programming knowledge required by customers. This makes our analytics easy-to-use, scalable, affordable and incredibly accurate – even in crowded environments like malls or schools where people move around quickly making detection challenging for traditional cameras. Avigilon's self-learning software also gets smarter over time as it learns more about your environment so there's no need for constant tweaking or costly updates every year.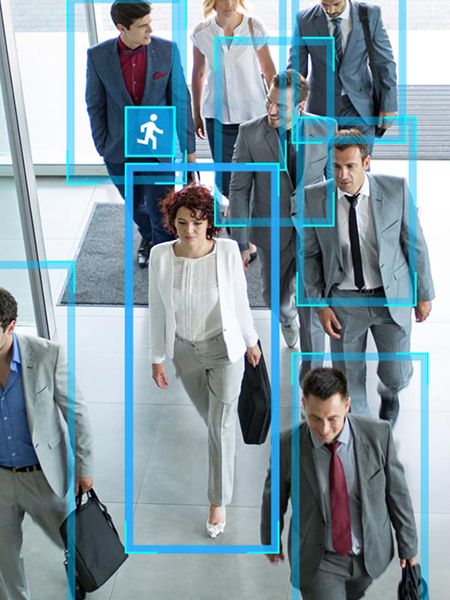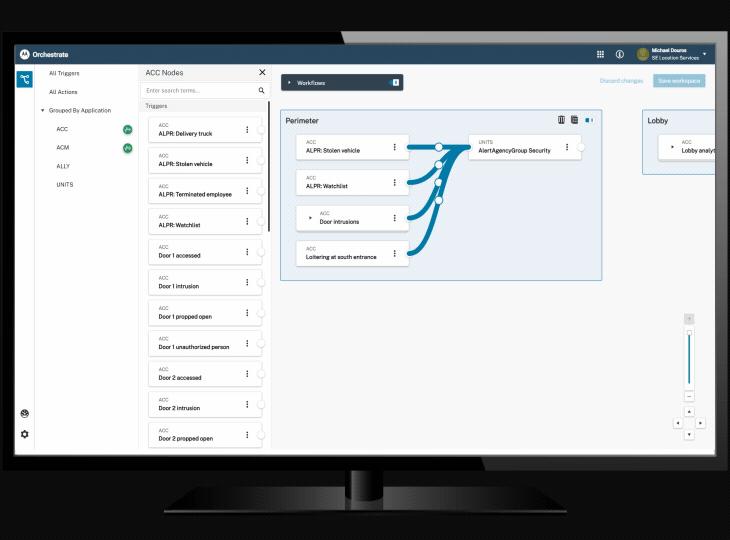 Orchestrate workflow automation tool
Orchestrate is a simple to configure, easy-to-use cloud-based interface tool that gives administrators the ability to configure and automate their safety technology such as manufacturing communications and video security.
Orchestrate provides the capability to seamlessly integrate disjointed processes, effectively oversee and fine-tune workflows, and ensure a uniform response for every scenario. The adaptability of Orchestrate allows for the scaling of both the quantity and intricacy of workflows, catering to the dynamic requirements of your operations.
Halo Smart Sensor Detection Solutions
Protect your workplace and staff with proactive monitoring
Ensuring the safety of both employees and customers is a paramount responsibility in business operations. While some risk factors are apparent, others remain hidden and might go unnoticed until it's too late. Whether it's day-to-day occurrences like vaping, smoking, THC exposure, and air quality concerns, or emergency situations such as gunshots or gas leaks, it's crucial for employers to receive immediate notifications about potential issues.
IPVideo's Halo Smart Sensor, a groundbreaking technology designed to monitor your workplace or school environment for potential risk factors. By providing real-time information, this innovative solution empowers managers, teachers, or owners to promptly take action, fostering a safer and more productive environment. Connect with our team of experts to explore how implementing Halo can enhance safety measures in your operation today.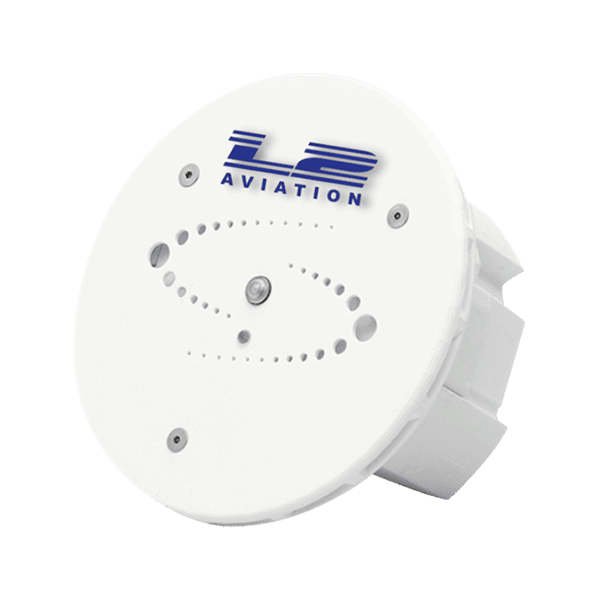 Get in touch to find out how Tele-Rad can help you.