Check Out Our Current Promotions & Special Offers
Benton Harbor Motorola Two Way Radios Communication Dealer
If you have an idea of what Motorola two way radios, other products or services your business needs to succeed in Benton Harbor, but still have questions before making a purchasing decision, our dealer team can help you determine what's best for your organization.
Please give us a call to discuss specifications, terms, and pricing – we will answer all of your questions so that you can confidently move forward with your communication system upgrades.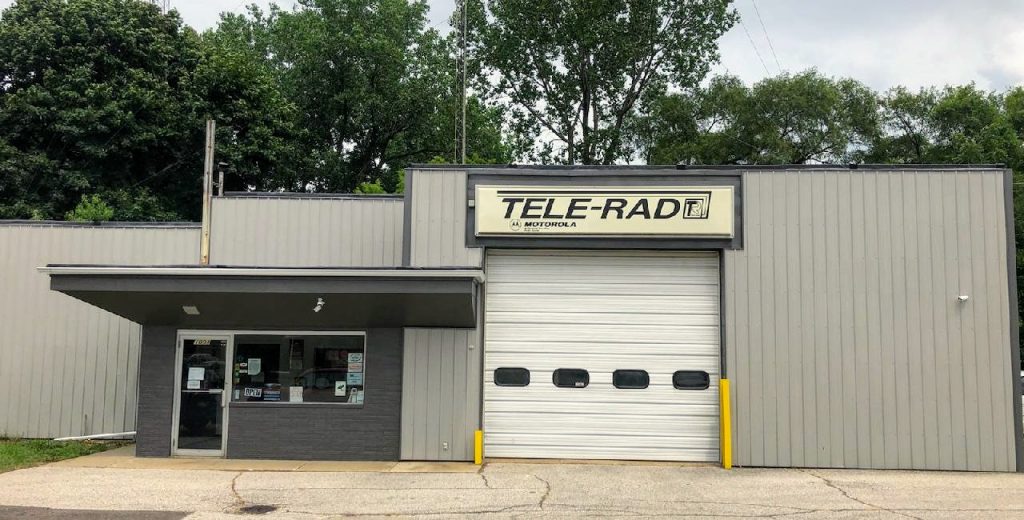 Tele-Rad
Benton Harbor, MI
1001 Pipestone St.
Benton Harbor, MI 49022
Toll Free: 800-968-8828
Phone: 269-926-7696
Get in touch to find out how Tele-Rad can help you.