The holiday season is almost here, and it's time to start planning for crowded pews, icy parking lots, and the safety of your members, visitors, volunteers and employees.
Tele-Rad offers a full range of technology solutions including two-way radios with ear pieces as well as video surveillance and access control systems, with options to integrate them together into one unified safety suite. These devices are intuitive and easy to operate, perfect for a rotating schedule of volunteers or an established security team.

Call for Help with the Push of a Button
As a premier partner with Motorola Solutions we offer a wide range of digital radios for communicating with greater ease and efficiency, all at an affordable price. You can communicate one to one or one to many with the push of a button, allowing you to respond to incidents immediately, without the need to interrupt a service or rely on volunteers using cell phones.
You'll also gain access to the benefits of digital technology, including wider radio coverage and superior audio quality without background noise.
Not sure if two-way radios will fit in your budget? The TLK series is available as a monthly subscription starting at just $35.00 per radio!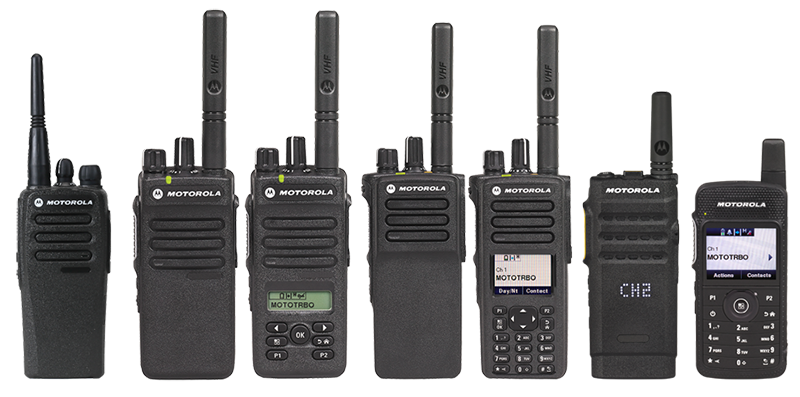 Our Full Range of Services
We are proud to offer a full range of products and services to serve you, including the technology solutions mentioned above as well as uniforms such as reflective vests or custom embroidered shirts, medical response gear, bags, flashlights, and more. Contact us today to learn more!
Unified voice, data, video and analytics