How can you partner with Tele-Rad to combat the learning curve in constantly advancing technology?
With any new piece of technology, there is bound to be a learning curve. When trying to go over the capabilities of a new Motorola two-way radio system and/or your Avigilon camera system with your staff or team, the learning curve can be particularly steep. Teaching a group of people can make it difficult to tend to their personal needs and address every question that comes your way. 
Technology is constantly changing. Staying on top of the continual updates and upgrades can be challenging. Radios of the past could be compared to flip phones – great technological advancements of the time, but much simpler than what we see on a daily basis today. When looking at the communication options available today, it is comparable to the smartphones we use – there is a multitude of options to choose from and there are constant updates and new models being made available. Keeping up with the revolving door of modern technology can be intimidating – that is why Tele-Rad is here to assist you and your team in better understanding your new devices.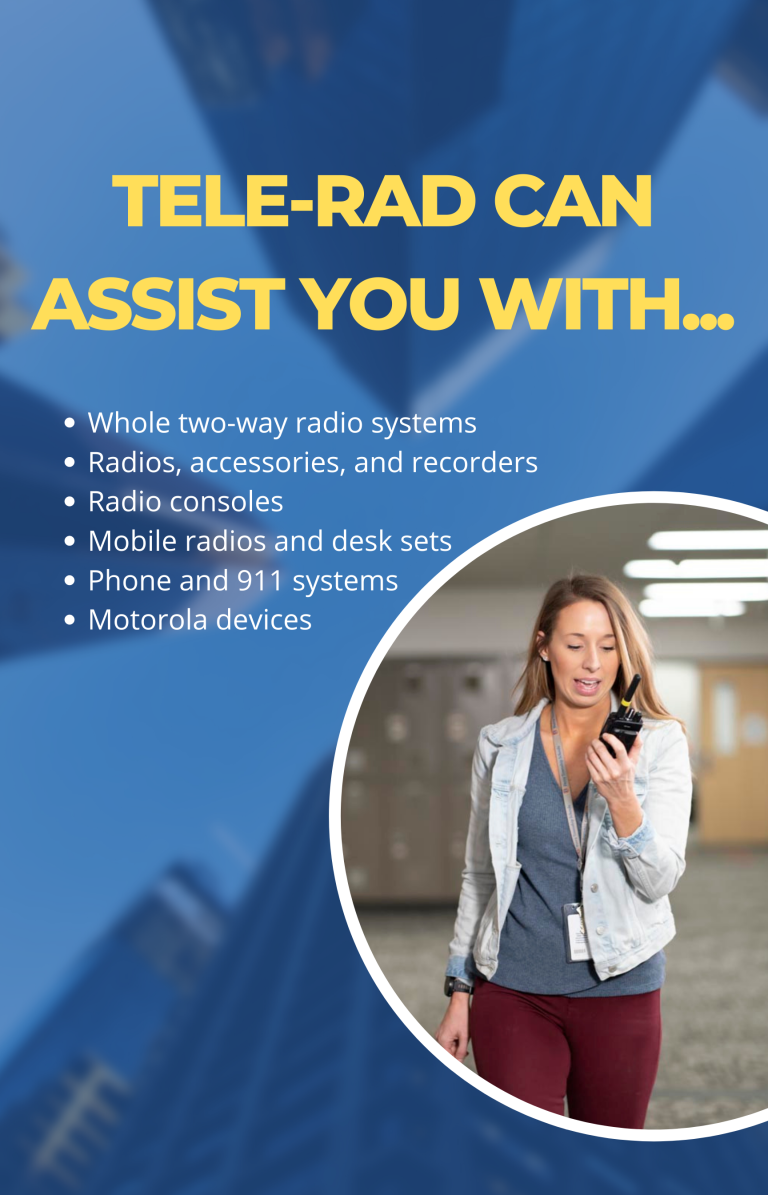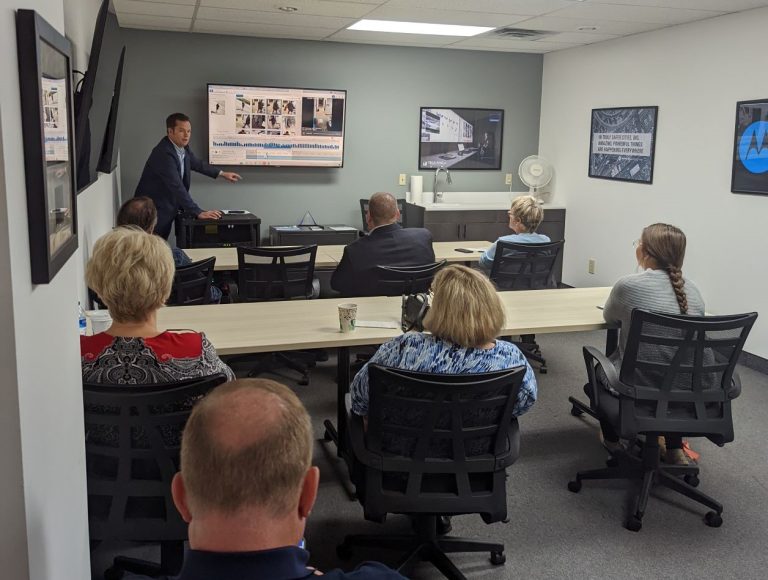 Most importantly, efficiency in fully understanding the capability of your devices  can make sure your team stays connected and your investment in two-way communication is well-placed. Your investment is well spent only if the devices are equipped and used properly. If your team is untrained or not confident in their abilities, they will not use the equipment to its full potential and the system you put in place will not work the way it is designed. This not only compromises your investment, but creates potential safety issues and creates risk. That's why proper training and efficiency in navigating your Motorola ecosystem is crucial to your success.  Select Tele-Rad team members are trained as educators and have experience with assisting both large and small groups in their device comprehension.
Contact us for a quote today!
Learn how Tele-Rad can conduct an all-encompassing training for you and your team to ensure your communication devices are used to the fullest potential