Check Out Our Current Promotions & Special Offers
If you have an idea of what products or services your business needs to succeed but still have questions before making a purchasing decision, our team can help you determine what's best for your organization. Please give us a call to discuss specifications, terms, and pricing – we will answer all of your questions so that you can confidently move forward with your system upgrades.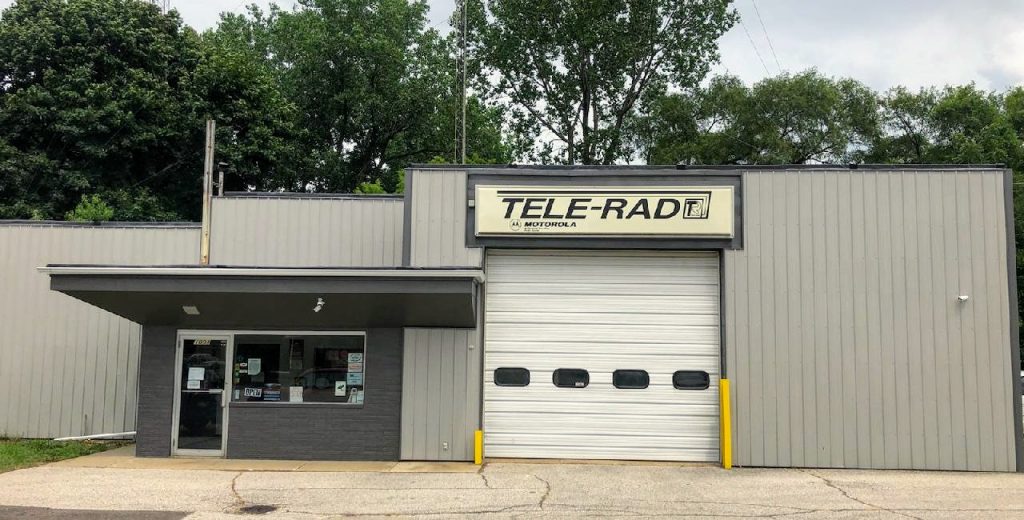 Tele-Rad
Benton Harbor, MI
1001 Pipestone St.
Benton Harbor, MI 49022
Toll Free: 800-968-8828
Phone: 269-926-7696
Get in touch to find out how Tele-Rad can help you.