Check Out Our Current Promotions & Special Offers
Conveniently located just off US131 near the corner of 28th St and Clyde Park SW, our Grand Rapids shop is home to a service garage as well as a TR Tactical retail store. Our Grand Rapids service team is trained in vehicle lighting and communications equipment installation as well as network infrastructure and system engineering.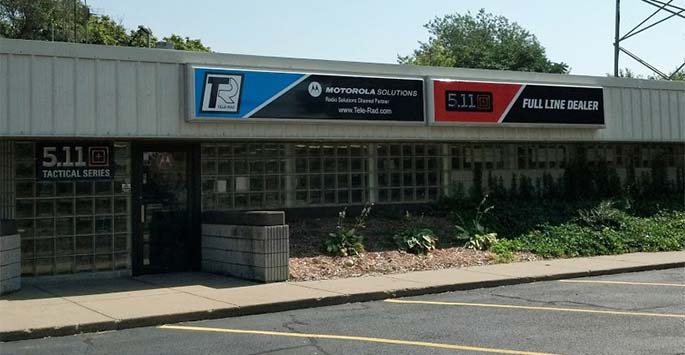 Tele-Rad
Grand Rapids, MI
2306 Clyde Park Ave., S.W. 
Grand Rapids, MI 49509
Toll Free: 800-968-0031
Phone: 616-452-4591
Get in touch to find out how Tele-Rad can help you.