Check Out Our Current Promotions & Special Offers
Located just minutes from downtown Traverse City on Cass Road, this service shop and TR Tactical retail location is accessible to everyone from EMT trainees and outdoor enthusiasts to large-scale public safety agencies and local businesses in northern Michigan.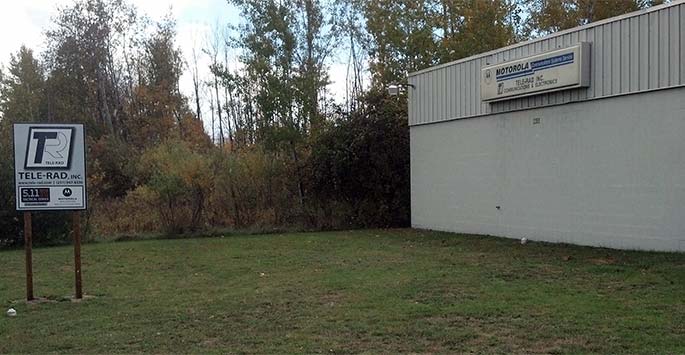 Tele-Rad
Traverse City, MI
2351 Cass Rd.
Traverse City, MI 49684
Toll Free: 800-345-4695
Phone: 231-947-8330


Get in touch to find out how Tele-Rad can help you.